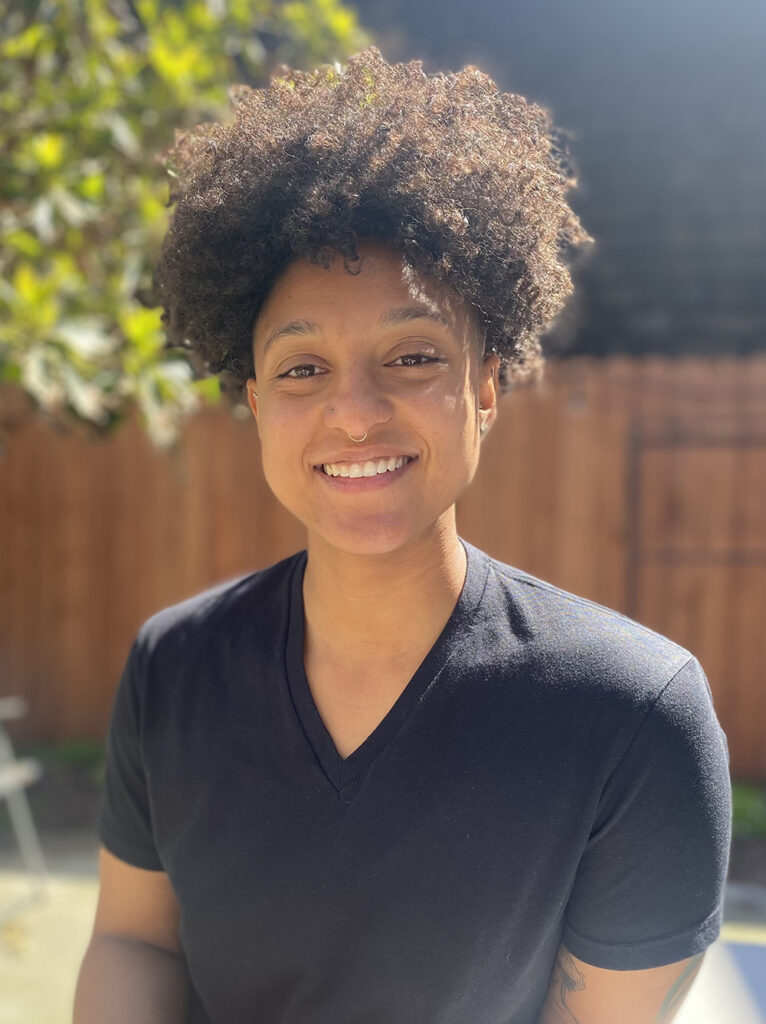 YOGA WITH KI
Saturday June 3rd @ 11:15am
Location: Tri-County Fairgrounds
Included in your general admission day or weekend pass.
This class will take place at the fairgrounds either inside or outside, weather pending. It will be a vinyasa-style flow, with the space to practice, connect, and tune into the body. As a queer community, we unite through breath and movement, supporting pride collectively, and setting intentions through mindfulness. Please bring your own yoga mat and water bottle. This class is included in your day or weekend pass!
Ki is an African American, Mexican, and Indigenous Yogi, who is expanding the inclusivity of yoga spaces for BIPOC, Queer people. They take inspiration from their ancestral roots to welcome all to practice with them by pairing culturally diverse musical flows with their own learnings. They facilitate connection and free expression with the hope that yoga can be for every body.