ALL-aGES DRAG SHOW
HOSTED BY Miss Shugana & Pattie Gonia
Saturday June 3rd @ 3:00pm
Location: Tri-County Fairgrounds, Bishop CA
You asked and we listened! A family-friendly drag show for all ages, by all ages! Drag shows are a great way to be creative and empower yourself. Come laugh, dance and sing along.
Meet some of our performers below!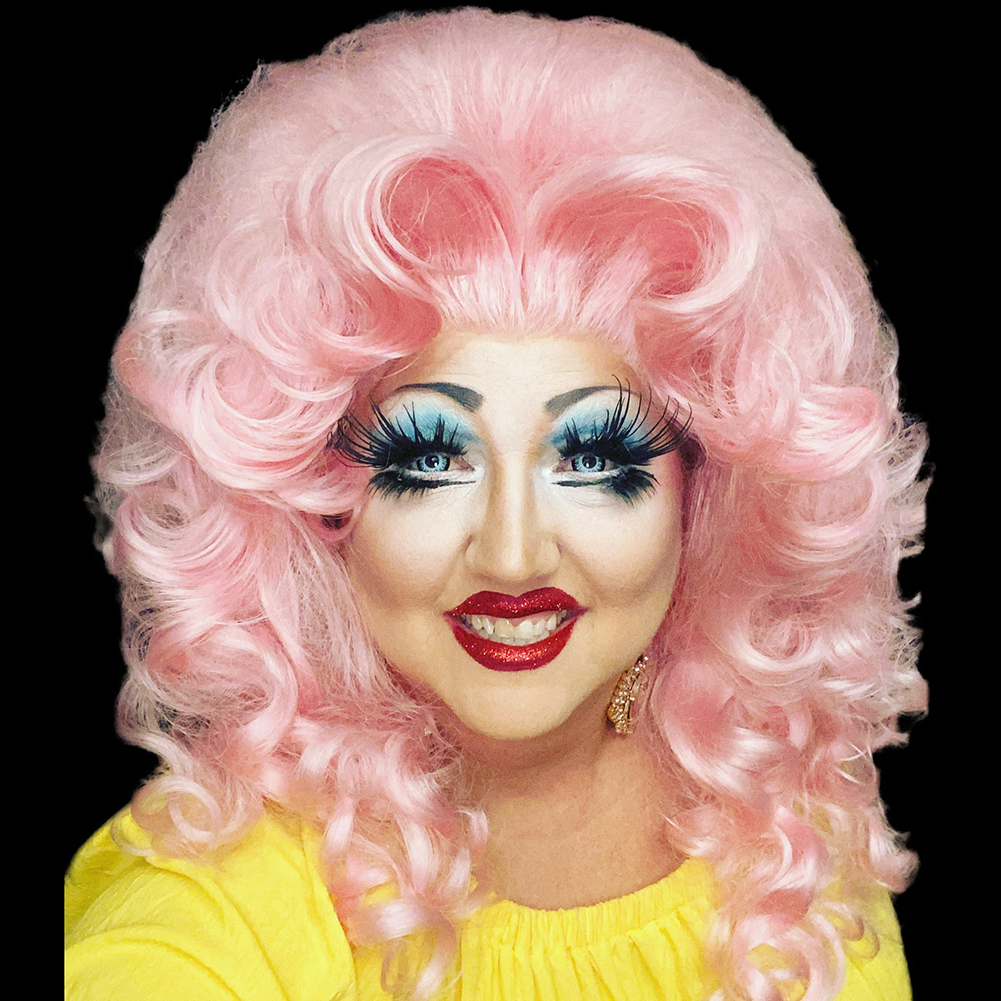 MISS SHUGANA
Miss Shugana has been performing and using her art to raise money for the community for over ten years.  She began performing once a month to help raise funds for the Castro Country Club, a very special sober club in San Francisco.  She then blossomed, expanding her reach for community fundraising with the Grand Ducal Council of San Francisco.  She and her partner were the first cis-women couple to lead the council as Grand Duke and Grand Duchess. They raised over $100,000, which was ground breaking for the organization.  Miss Shugana inspires trans people and women to join this male dominated scene and loves seeing how it is continuing to flourish.  In addition to fundraising, she is proud to be Miss Faux Queen San Francisco 2017 and first place runner up in the Mother pageant.  She is modest but packed full of talent and is excited to be hosting Eastern Sierra Pride with Landa Lakes and Pattie Gonia!
PATTIE GONIA
Wyn "Pattie" Wiley known professionally as Pattie Gonia (she/they) is a drag queen, environmentalist and advocate for inclusivity and diversity in the outdoors. Pattie is well known for their outdoor feats like climbing, skiing, surfing and hiking in high heels. Pattie Gonia founded the Pattie Gonia Community which exists to uplift 2SLGBTQIAP+ people and allies in the outdoors through events, Pride festivals and outdoor programming. She's also the co-founder of the Outdoorist Oath– a non-profit that works for intersectional action for the planet, inclusion and adventure. Recently, Pattie founded the Queer Outdoor and Environmental Job Board – a free tool queer individuals can use to get hired and therefore diversify these fields.
Together with her community, they've fundraised over one million dollars for 2SLGBTQIAP+, BIPOC and environmental non-profits, completed thousands of miles of hiking and backpacking and raised awareness about the ongoing environmental crisis through their film projects like Birds Tell Us & Everything to Lose. Pattie's drag itself is a personal journey of self identity, sustainability, and queering traditional masculine outdoor narratives to explore the natural world.
LANDA LAKES
Landa Lakes is a Chickasaw writer, activist and artist. As drag persona Landa Lakes, she founded in 2004, drag performance groups in San Francisco including the Two-Spirit Native American drag troupe, the Brush Arbor Gurlz, and launched the creative and campy House of Glitter. She is also the Westcoast Mother of the Vogue House of Lauren, International, and is the recipient of the national pageant title Jewel of the Galaxy. Landa uses art to combine contemporary ideas with Native history and traditional stories to convey the shared experiences and understanding of human nature beyond the Western perspective. Her notable honors include the New York Fresh Fruit Festival Performance Award, KQED LGBT Local Hero Award, and she was publicly elected as Grand Duchess 36 of the Grand Ducal Council of San Francisco, a non-profit organization of which she has served as president. Landa served as Co-Chair to the Bay Area American Indian Two-Spirits (BAAIT-S) for many years and remains on the board. She is one of the original founders of the BAAIT-S Two-Spirit Powwow, the first Two-Spirit public powwow, now in its 13th year. In 2019, she co-founded the annual Weaving Spirits Two-Spirit Performance Festival. Her credits include RuPaul's Drag Race Season 1 ep 7 and I've Been To Manhattan.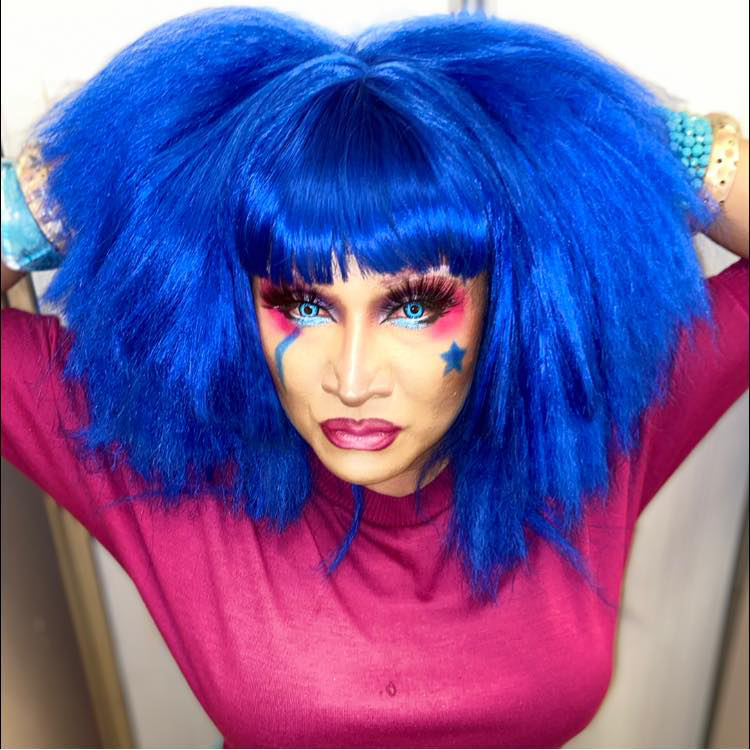 MISO HORNAY
Miso Hornay has been part of the San Francisco drag scene since 2005. As one of the founding members of the House of Glitter (the "HoGz"), Miso, along with House Matriarch Landa Lakes, created a space where a fun and diverse group of drag performers could come together to collaborate and support those who enjoyed the art, creativity and campiness of drag. The HoGz have made their presence felt on the local San Francisco scene for the past eighteen years performing at various venues and fundraisers. As one of a few Asian performers in San Francisco at the time, it was important to Miso to mentor and support other drag performers of color. As an honorary member of the Native American drag troupe, the Brush Arbor Gurlz, Miso performed alongside her partner and drag mother Landa at events all over the country. With their roots in non-profits, the HoGz have also been strongly involved in the Grand Ducal Court of San Francisco, a drag-centric non-profit that raises money for local underserved, overlooked and underfunded 2SLGBTQIAP+ charities. Miso has served the Grand Ducal Court in many capacities, including being on the Board of Directors for the past 7 years.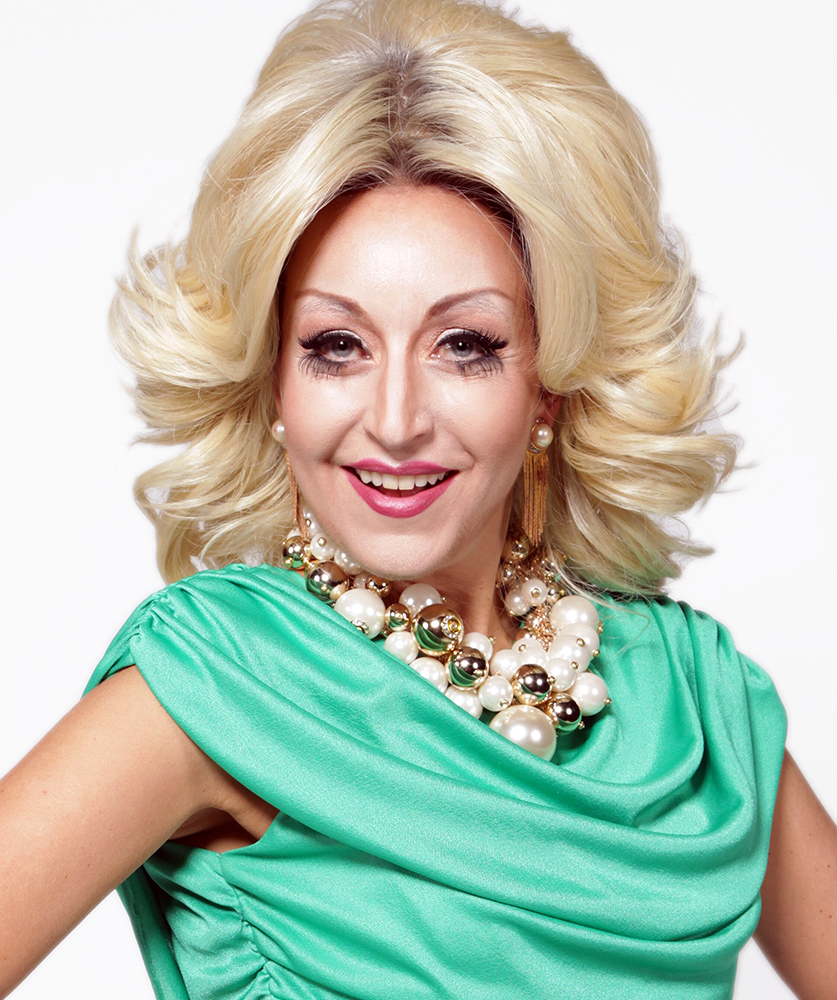 CLAMMY FAYE
Clammy Faye is an actor, singer and drag performer who moved to the Southern California desert 2 years ago after 20+ years of performing and living in San Francisco. Clammy most recently appeared in Heklina and Peaches Christ's production of Mommie Queerest and with Alaska Thunderf*ck in the drag movie Shi*t and Champagne (available on Hulu, Amazon and Apple TV). She was emcee on the Main Stage of San Francisco Pride in 2017 and is thrilled to be part of the Eastern Sierra Pride community.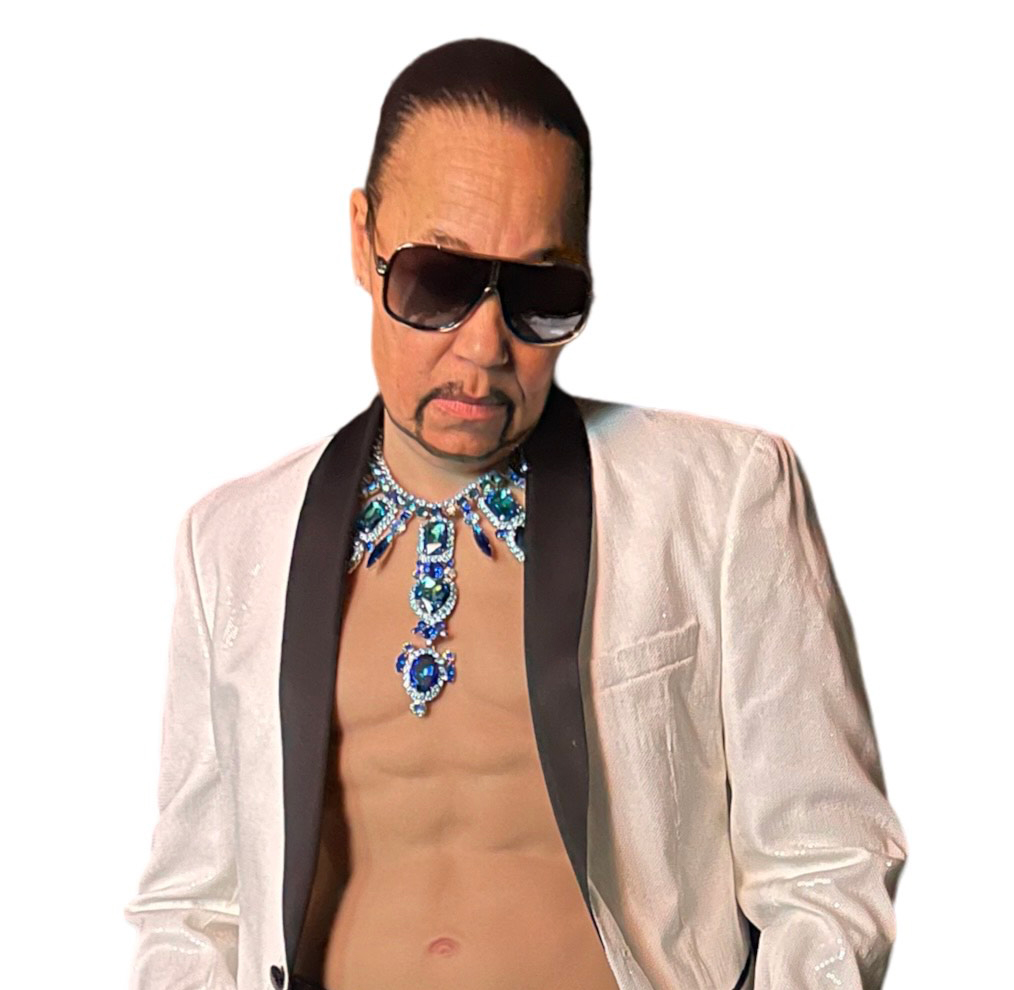 MADD-DOGG 20/20
Madd-Dogg 20/20 is passionate about elevating Drag Kings to the mainstream scene.  Dogg has been performing around the Bay Area since 2006 and has won multiple titles and been voted Bay Area Favorite Drag King a few times.
RUBY VANITY (She/he/they)
Born and raised in Bishop, Ruby is a self made teen queen. She has built an online presence based around melding couture with the art of drag, influencing many others with her talent, hard work, and ingenuity. Ruby affectively utilizes their skills in fashion, cosmetics and design to create awe inspiring drag looks with unique and fresh concepts.