EASTERN SIERRA PRIDE FESTIVAL 2023
June 2 – 3
Tri-County Fairgrounds, Bishop CA
Our rapidly growing non-profit organization, Eastern Sierra Pride, is proud to present the 2nd Annual Pride Festival. The Eastern Sierra Pride Festival will be held at the Tri-County Fairgrounds in Bishop, CA on June 2nd and 3rd, 2023. 
Pride festival entry is free for indigenous people.
Simply come to the fairgrounds ticket booth to redeem a wristband good for the whole event.
Don't worry – we will not sell out and there will be space for everyone.
Anyone who wants to participate in Drag Bingo will need to purchase a separate bingo ticket ($10) in advance.
PRIDE KICKOFF PARTY
& ALL-STAR DRAG SHOW
Friday June 2 @ 6:00pm – Midnight

Join us for our 2nd Annual Pride kickoff party (18 and over) with drinks, dancing and Drag! Legendary drag stars, Landa Lakes and Miss Shugana will be hosting. Queens and kings from as far away as Palm Springs and Santa Cruz, and as close as our big backyard, will be performing.
Gates open at 6:00pm, show starts at 8:30pm, followed by a night of dancing under the stars until midnight with DJ T Wrecks!
Landa Lakes & MISS SHUGANA
HOST & HEADLINER
OPEN MARKET
Saturday June 3, Gates open @ 11:00am
Come support local and 2SLGBTQIAP+ businesses at the open vendor market. Food, drinks, and live music through the afternoon and evening, alongside DJ Kally spinning throughout the day and night.
Piñon Pizza, The Rolling Chef and more will be on site serving up their delicious food options!
YOGA with ki
Saturday June 3 @ 11:15am
This class will take place at the fairgrounds either inside or outside, weather pending. It will be a vinyasa-style flow, with the space to practice, connect, and tune into the body. As a queer community, we unite through breath and movement, supporting pride collectively, and setting intentions through mindfulness.
Please bring your own yoga mat and water bottle. This class is included in your day or weekend pass!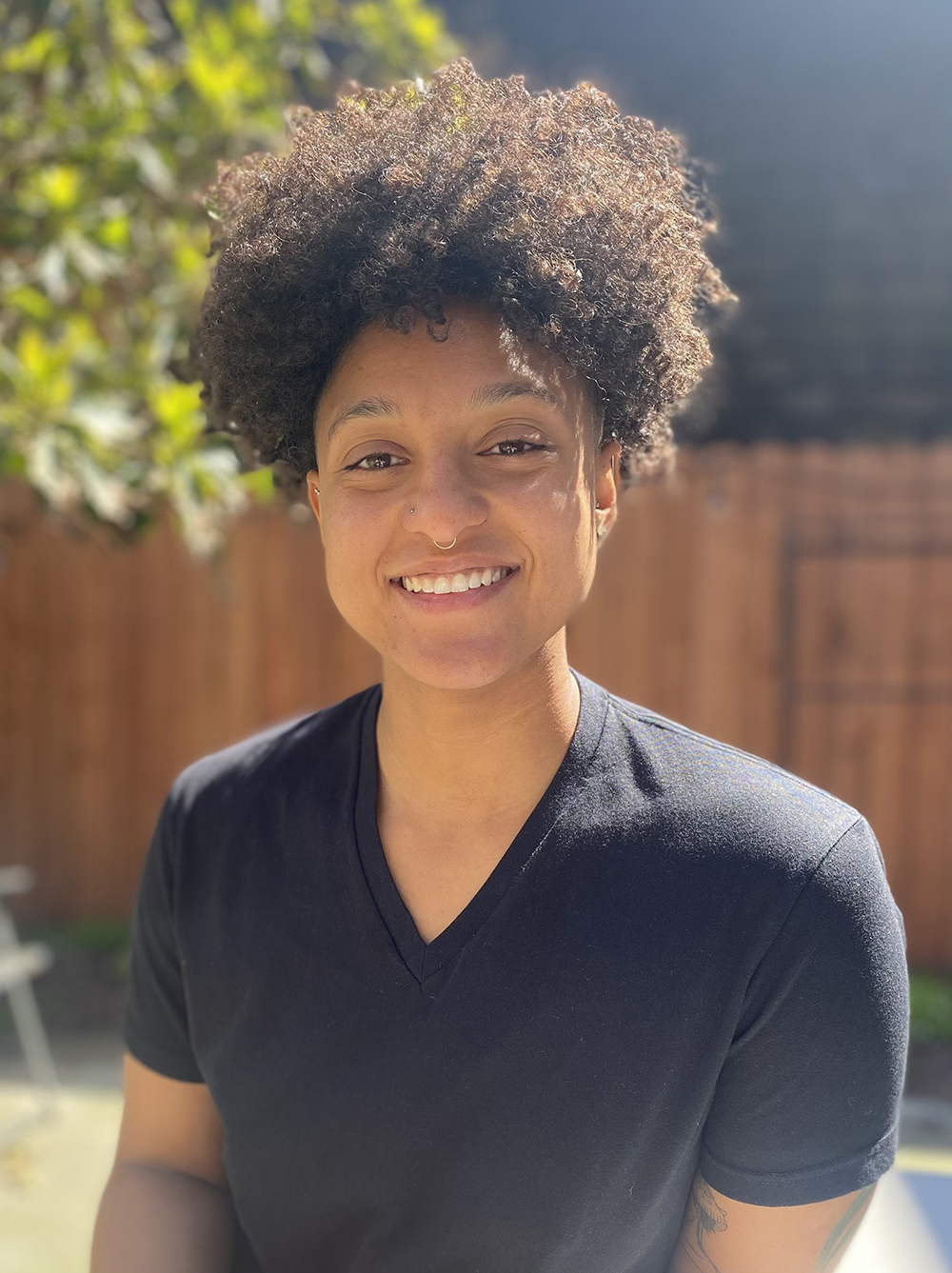 DRAG BINGO
Saturday June 3 @ 12:00pm – 1:30pm

Join Clammy Faye as she calls the balls at Drag Bingo. Fabulous prizes for lucky winners. Fun, laughs and an excuse to scream loudly in public!
$10 plus your general admission day or weekend pass.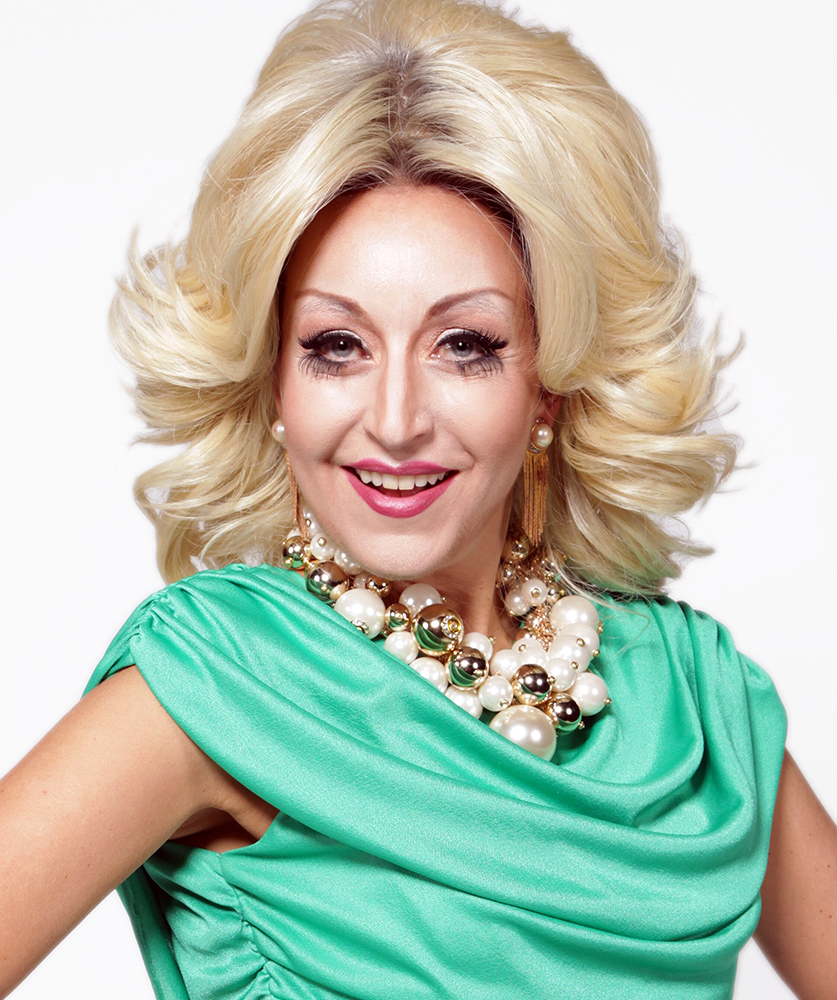 ALL-AGES DRAG SHOW
Saturday June 3 @ 3:00pm
You asked and we listened! A family-friendly drag show for all ages, by all ages! Drag shows are a great way to be creative and empower yourself. Come laugh, dance and sing along.
Hosted by Miss Shugana and Pattie Gonia!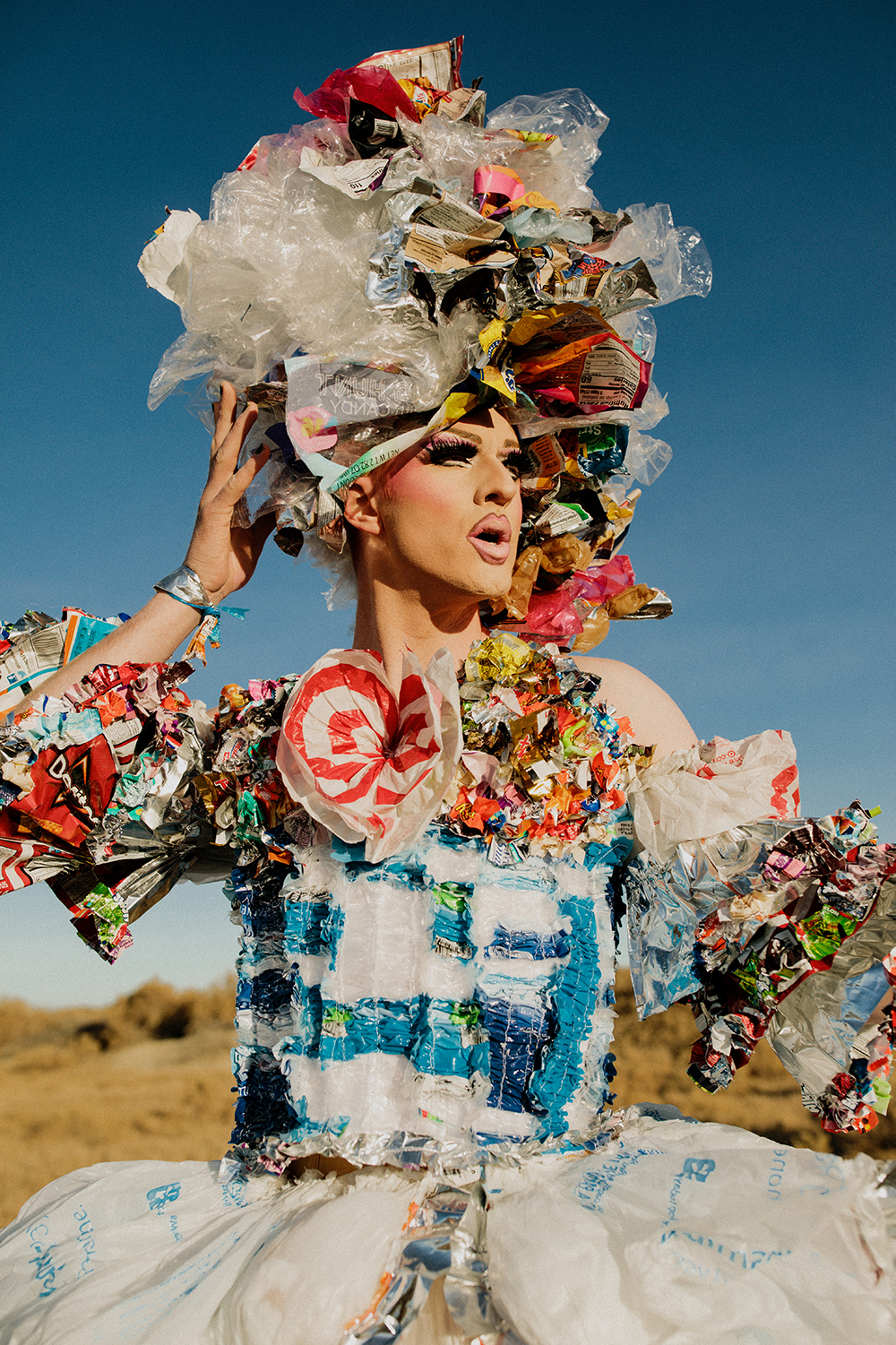 LIVE PERFORMANCES
Saturday June 3 @ 5:30pm
Live performances start at 5:30pm, with AkaMya Dancers kicking things off! Come and be wowed by the skills of the BUSD Colorguard.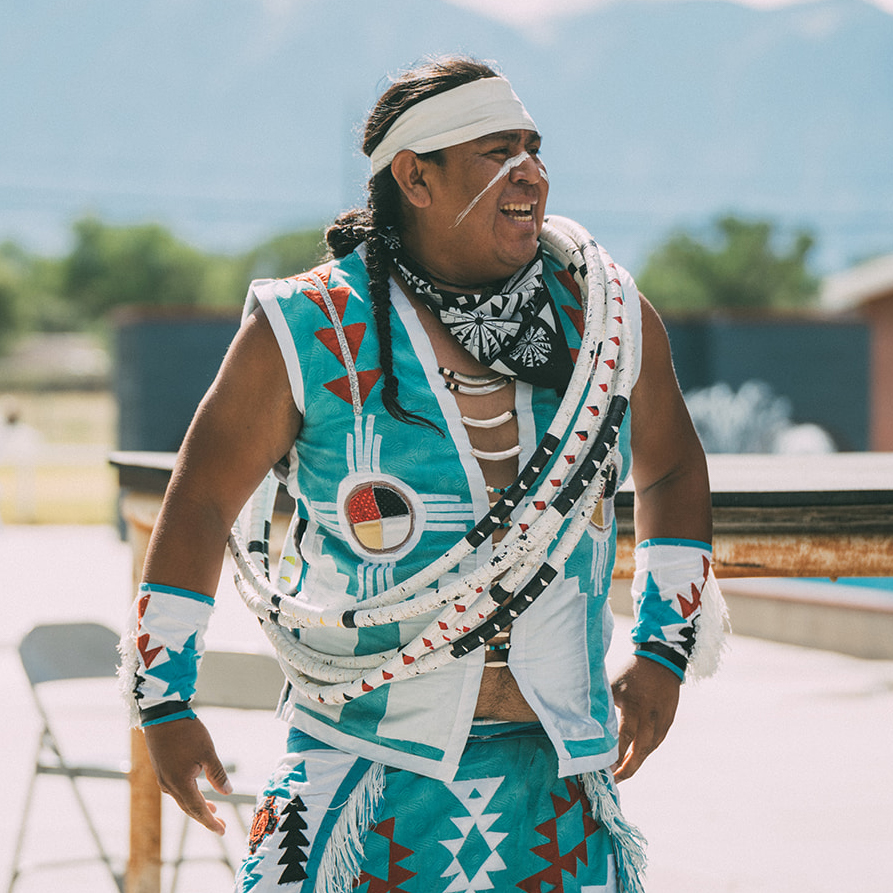 AkaMya Dancers
OPening performance
MADYX
Saturday June 3 @ 6:30pm
Madyx returns to our celebration this year, back by popular demand after having won the hearts of 2022 festival attendees. Come wish her a big welcome back, and let's dance!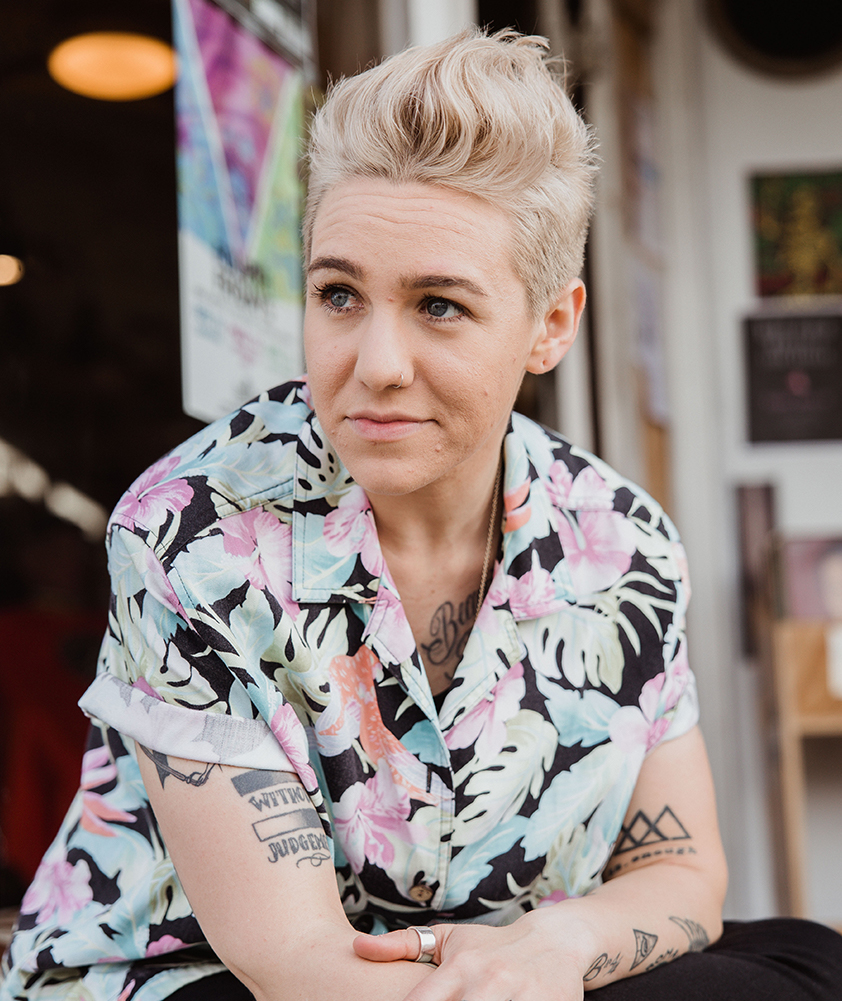 Amor Prohibido
Saturday June 3 @ 8:00pm
We are thrilled to have Amor Prohibido band performing for Eastern Sierra Pride this year! They have previously performed at Phoenix Pride, Oakland Pride and Long Beach Pride. Led by Nira Perez, their performance will make for a night to remember!
Dancing with DJ Kally
Saturday June 3 @ 10:00pm to midnight!
Ring out the night and 2023 pride, dancing under the stars to DJ Kally, spinning Cumbia, Banda, Reggaeton and Hiphop!
Inspired Youth Paving the Way!
This will be the 2nd Annual Pride Festival organized by Eastern Sierra Pride, but local youth have been celebrating through grassroots events for years. In 2021, local youth organized a Pride march, starting at City Hall. The parade drew dozens of supporters and was a glimpse into the vibrant life our local LGBTQIA2SP+ community has in Bishop and the greater Eastern Sierra. Eastern Sierra Pride would like to acknowledge these folx for paving the way!