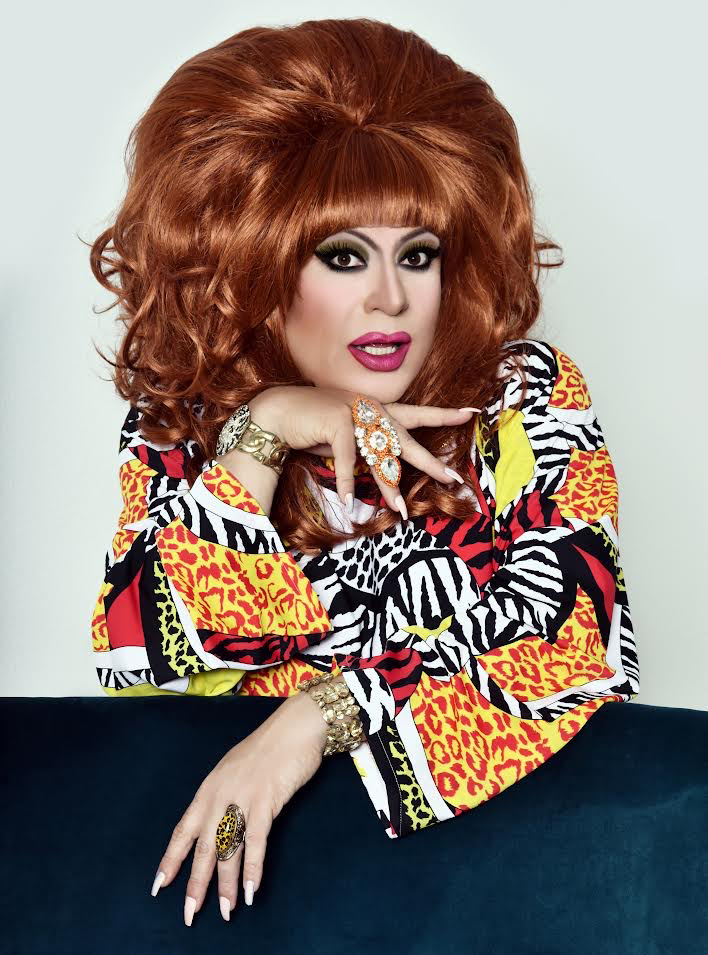 DRAG SHOW
HOSTED BY HEKLINA
Saturday June 4th – Gates open @ 7:00pm
Drag Show starts at 8:30pm, followed by dancing until midnight!
Location: Tri-County Fairgrounds, Bishop CA
No pride festival would be complete without a drag show, so we are starting Pride off with a bang! Our inaugural show will star our Hostess with the most-est, the legendary Heklina, as well as Ethylina Cannes, Madd Dogg, Clammy Faye, Victor Takesall, Side-A Ranch and more, with DJ T. Wrecks spinning the tunes all night long!
Food by The Rolling Chef395 and Westgrove Smokehouse (aka Glacier Lodge)
About Heklina:
> Creator, producer, and host of MOTHER, San Francisco's legendary, long running drag performance nightclub.
> Co-producer and host of Daytime Realness, San Francisco's most popular Sunday afternoon dance party, at El Rio bar, Mission District.
> Co-producer and co-star of The Golden Girls, San Francisco's favorite annual Holiday show. Victoria Theater, Mission District.
> Former co-owner of the Oasis, San Francisco's new hotspot, which had it's opening on New Years Eve, 2014 and has won awards in the SF Weekly, 7X7, and the Bay Area Reporters "Besties", as SF's Best New Nightclub.
> Host of "Drag Time With Heklina", her popular new podcast.