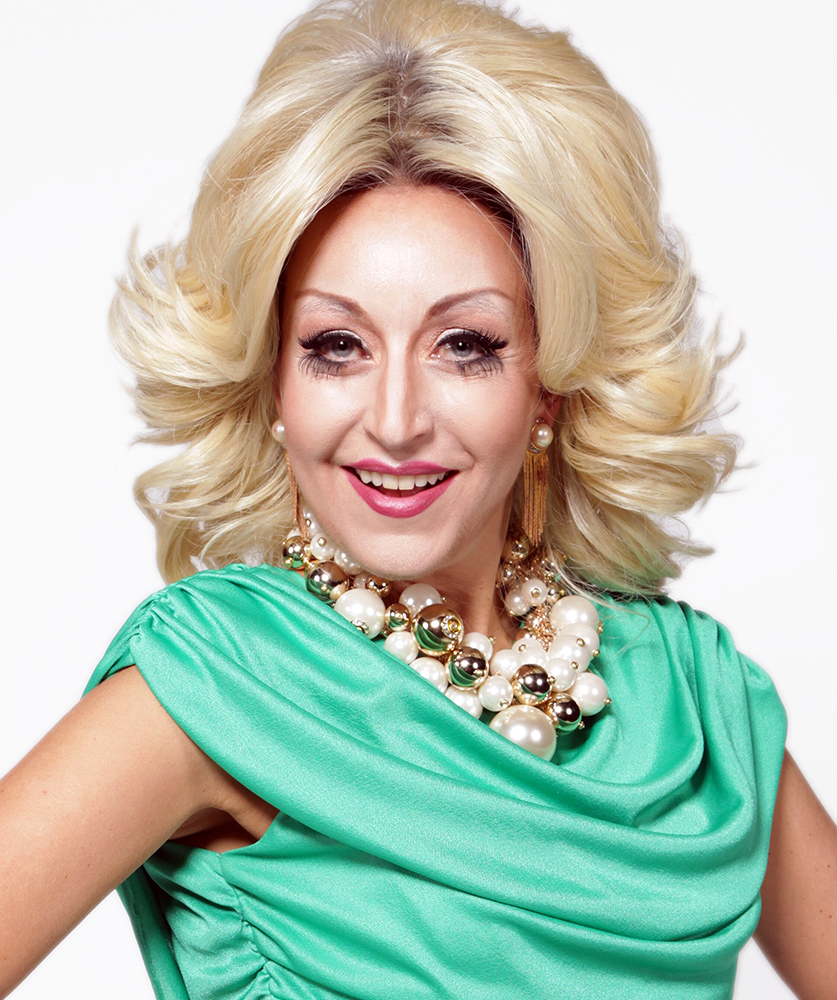 DRAG BINGO
HOSTED BY CLAMMY FAYE
Sunday June 5th @ 1:00 – 2:30pm
Location: Tri-County Fairgrounds
$10 plus your general admission day or weekend pass.
Join Clammy Faye as she calls the balls at Drag Bingo. Fabulous prizes for lucky winners. Fun, laughs and an excuse to scream loudly in public!
Clammy Faye is an actor, singer and drag performer who moved to the Southern California desert 2 years ago after 20+ years of performing and living in San Francisco. Clammy most recently appeared with Heklina in Peaches Christ's production of Mommie Queerest and with Alaska Thunderf*ck in the drag movie Shi*t and Champagne (available on Hulu, Amazon and Apple TV). She was emcee on the Main Stage of San Francisco Pride in 2017 and is thrilled to be part of the Eastern Sierra Pride community.