Join our book club QueeReaders and read along with our monthly book selections.
Then, join us for our monthly book discussions!
SEPTEMBER 2023
Love After the End: An Anthology of Two-Spirit and Indigiqueer Speculative Fiction
By: Joshua Whitehead (Editor)
This exciting and groundbreaking fiction anthology showcases a number of new and emerging 2SQ (Two-Spirit and queer Indigenous) writers from across Turtle Island. These visionary authors show how queer Indigenous communities can bloom and thrive through utopian narratives that detail the vivacity and strength of 2SQness throughout its plight in the maw of settler colonialism's histories.
Tags: Fiction Short Stories, Two-Spirit, Indigiqueer
Location: September 13th, 6pm, Spellbinder Books in Bishop
Can't make it in person? Zoom in for the discussion.
Email wils@easternsierrapride.org for the link.
join the Mailing list FOR BOOKCLUB UPDATES
OCTOBER 2023
Lavender House
By: Lev AC Rosen
Tags: Mystery, Queer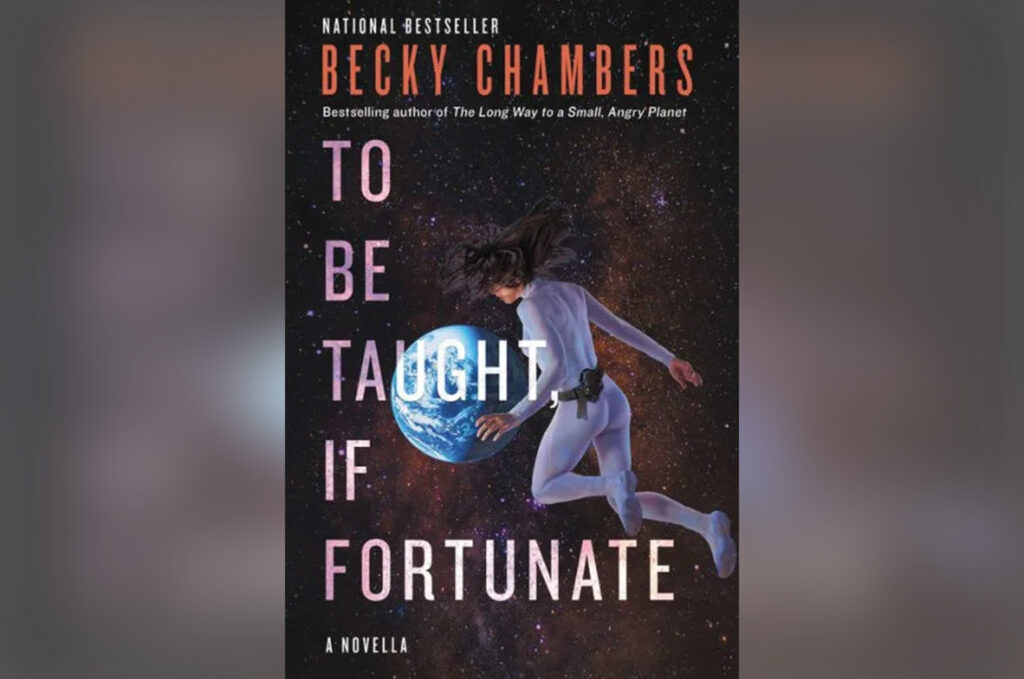 NOVEMBER 2023
To be Taught, if Fortunate
By: Becky Chambers
Tags: Science Fiction, Ace
DECEMBER 2023
Dandelion Daughter
By: Gabrielle Boulianne-Tremblay
Tags: Novel, Transgender
JANUARY 2024
Middlesex
By: Jeffrey Eugenides
Tags: Historical Fiction, Intersex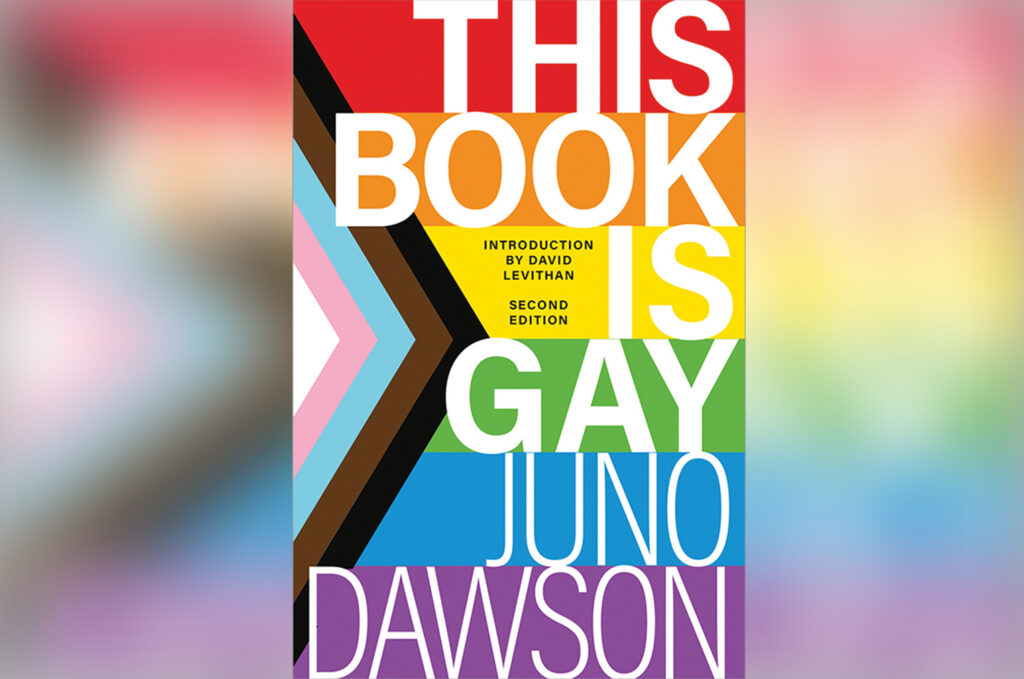 FEBRUARY 2024
This Book is Gay
By: Juno Dawson
Tags: Nonfiction, Gay
MARCH 2024
Roses, in the Mouth of a Lion
By: Bushra Rehman
Tags: Novel, Lesbian
Please consider purchasing your copy through Spellbinder Books in Bishop, the Booky Joint in Mammoth, or check out a physical or digital copy through Inyo County Free Library or Mono County Free Library. If the book store is out of copies, ask them to order you one. If this isn't in the library collection, ask them to order one through Zip Books.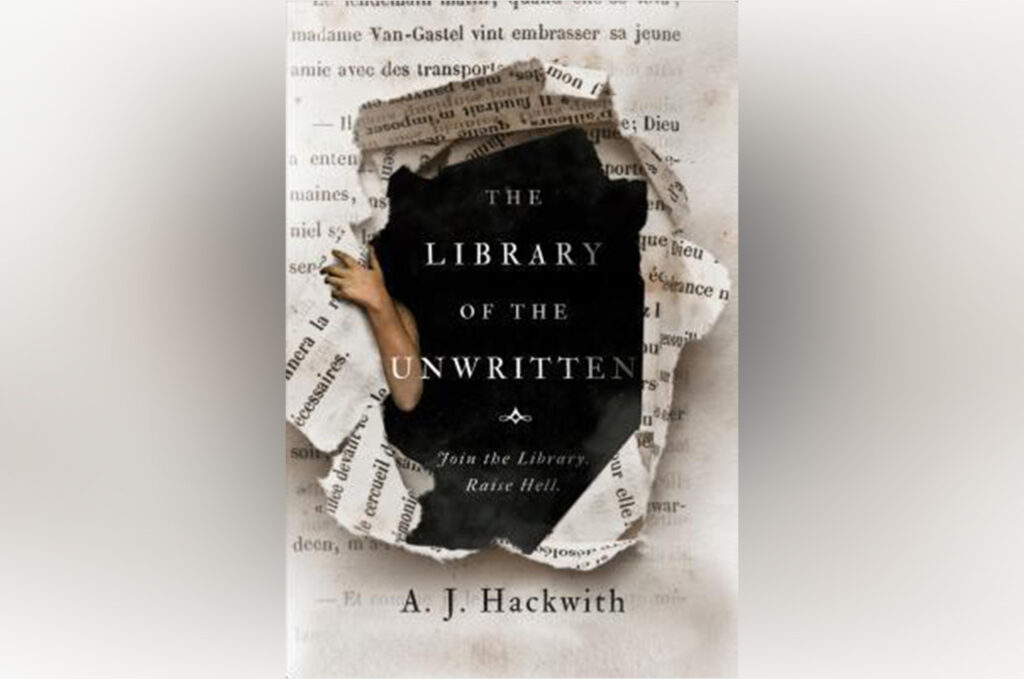 AUGUST 2023
The Library of the Unwritten
By: A.J. Hackwith
Many years ago, Claire was named Head Librarian of the Unwritten Wing—a neutral space in Hell where all the stories unfinished by their authors reside. Her job consists mainly of repairing and organizing books, but also of keeping an eye on restless stories that risk materializing as characters and escaping the library. When a Hero escapes from his book and goes in search of his author, Claire must track and capture him with the help of former muse and current assistant Brevity and nervous demon courier Leto.
Tags: Fantasy, Pansexual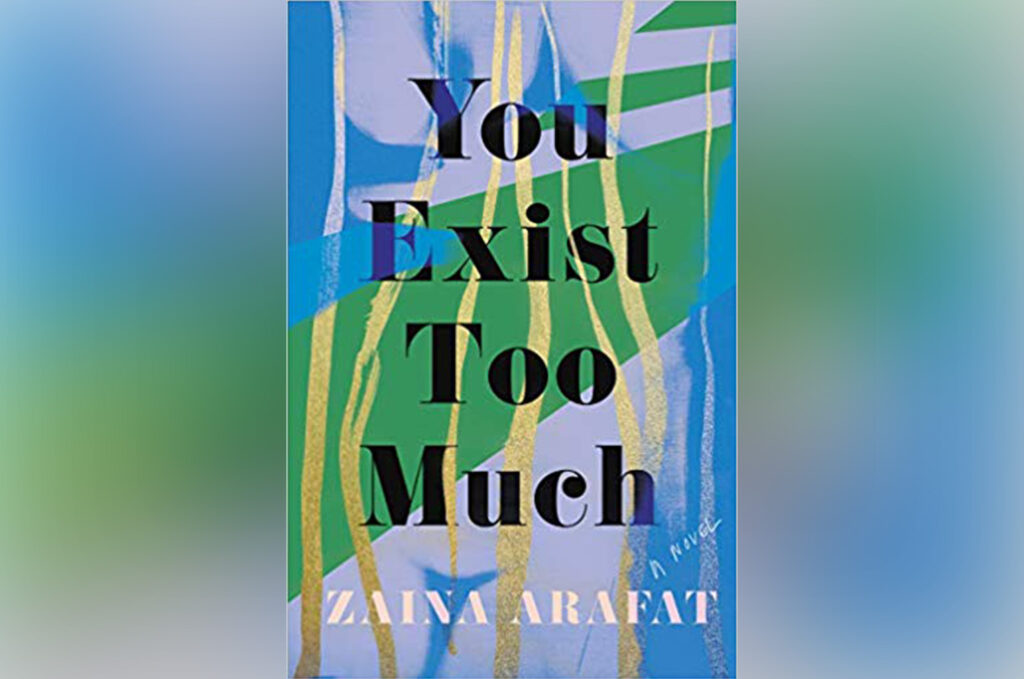 JULY 2023
You Exist Too Much
By: Zaina Arafat
On a hot day in Bethlehem, a 12-year-old Palestinian-American girl is yelled at by a group of men outside the Church of the Nativity. She has exposed her legs in a biblical city, an act they deem forbidden, and their judgement will echo on through her adolescence. When our narrator finally admits to her mother that she is queer, her mother's response only intensifies a sense of shame: "You exist too much," she tells her daughter.
Tags: Fiction, Bisexual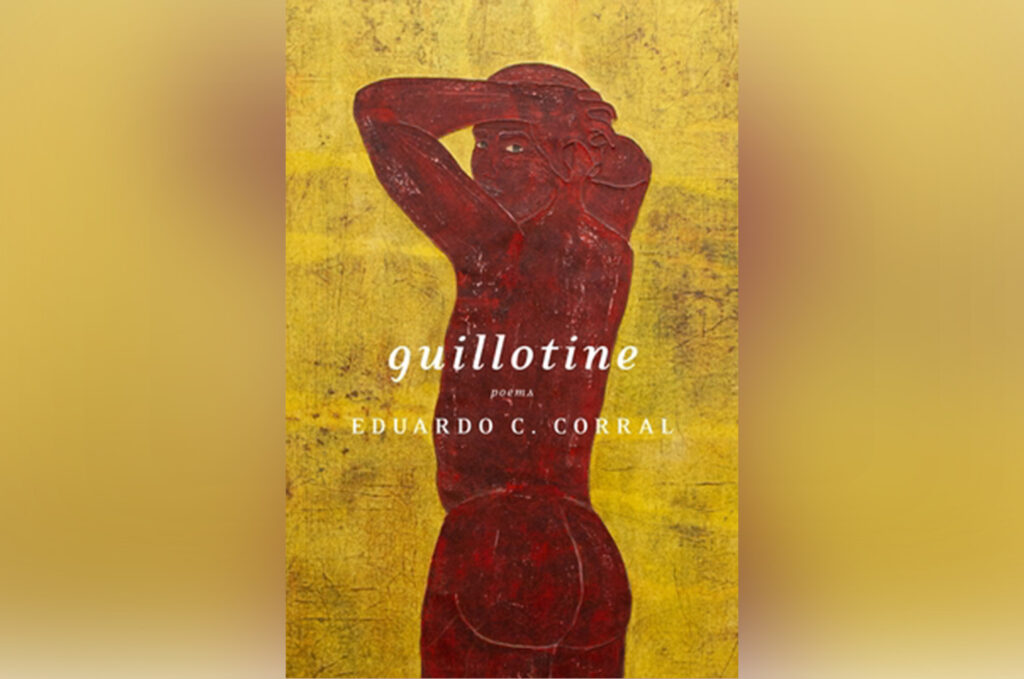 JUNE 2023
Guillotine
By: Eduardo C. Corral
Guillotine traverses desert landscapes cut through by migrants, the grief of loss, betrayal's lingering scars, the border itself—great distances in which violence and yearning find roots. Through the voices of undocumented immigrants, border patrol agents, and scorned lovers, award-winning poet Eduardo C. Corral writes dramatic portraits of contradiction, survival, and a deeply human, relentless interiority. With extraordinary lyric imagination, these poems wonder about being unwanted or renounced. What do we do with unrequited love? Is it with or without it that we would waste away?
Tags: Poetry, Gay
APRIL 2023
Sorrowland
By: Rivers Soloman
Vern – seven months pregnant and desperate to escape the strict religious compound where she was raised – flees for the shelter of the woods. There, she gives birth to twins, and plans to raise them far from the influence of the outside world. But even in the forest, Vern is a hunted woman. Forced to fight back against the community that refuses to let her go, she unleashes incredible brutality far beyond what a person should be capable of, her body wracked by inexplicable and uncanny changes.
Tags: Fantasy/Horror, Intersex
MARCH 2023
The Wrong End of the Telescope
By: Rabih Alameddine
Mina Simpson is a successful surgeon and an out trans woman and lesbian. She's also alienated from her family and has avoided her home country of Lebanon for decades. But when she gets a desperate call from a friend at an NGO in Lesbos, Greece, Mina leaves her job, home, and wife behind to treat Syrian refugees. Although the journey takes her closer to her home country than she prefers, Mina hopes to make a difference during a humanitarian crisis — and she may walk away changed as well.
Tags: Novel, Trans, Lesbian, Immigrant
FEBRUARY 2023
SPEAR
By: Nicola Griffith
"If you think you didn't need a queer retelling of Arthurian legend in your life, think again. This quiet reimagining of the story of Percival the Knight is about Peretur, a fiery young woman raised by her mother in a cave in Wales. Longing for something beyond the life she knows, she sets out to find glory. She ends up finding a lot more than that, including the home she's always longed for. This novella is full of soft magic, queer family, sapphic love, and fierce women wielding swords."  – Book Riot
Tags: Novel, Fantasy, Queer Family, Sapphic Love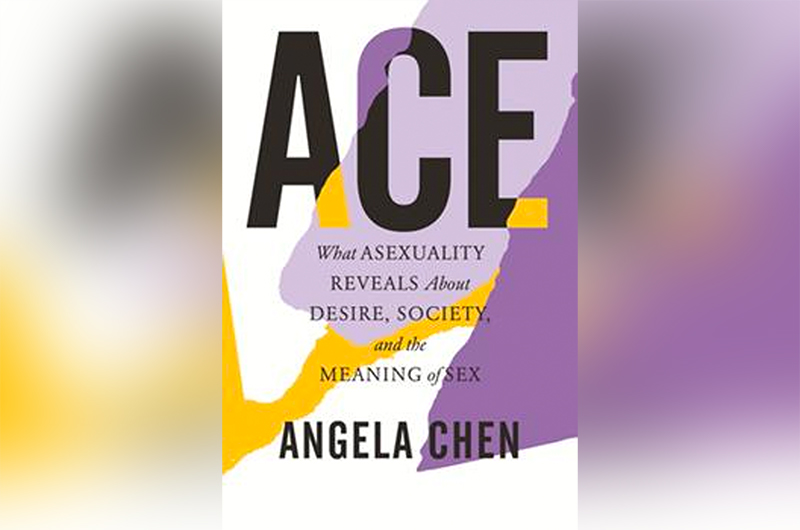 January 2023
ACE
By: Angela Chen
What exactly is sexual attraction and what is it like to go through life not experiencing it? What does asexuality reveal about gender roles, about romance and consent, and the pressures of society? This accessible examination of asexuality shows that the issues that aces face—confusion around sexual activity, the intersection of sexuality and identity, navigating different needs in relationships—are the same conflicts that nearly all of us will experience. Through a blend of reporting, cultural criticism, and memoir, Ace addresses the misconceptions around the "A" of LGBTQIA and invites everyone to rethink pleasure and intimacy.

Tags: Nonfiction, Asexuality
DECEMBER 2022
GENDER QUEER
By: Maia Kobabe
In 2014, Maia Kobabe, who uses e/em/eir pronouns, thought that a comic of reading statistics would be the last autobiographical comic e would ever write. At the time, it was the only thing e felt comfortable with strangers knowing about em. Now, Gender Queer is here. Maia's intensely cathartic autobiography charts eir journey of self-identity, which includes the mortification and confusion of adolescent crushes, grappling with how to come out to family and society, bonding with friends over erotic gay fanfiction, and facing the trauma and fundamental violation of pap smears.
Tags: Graphic Novel, Memoir, Gender Queer, Nonbinary